Discover proven strategies to foster effective communication, build trust, and boost engagement among remote team members.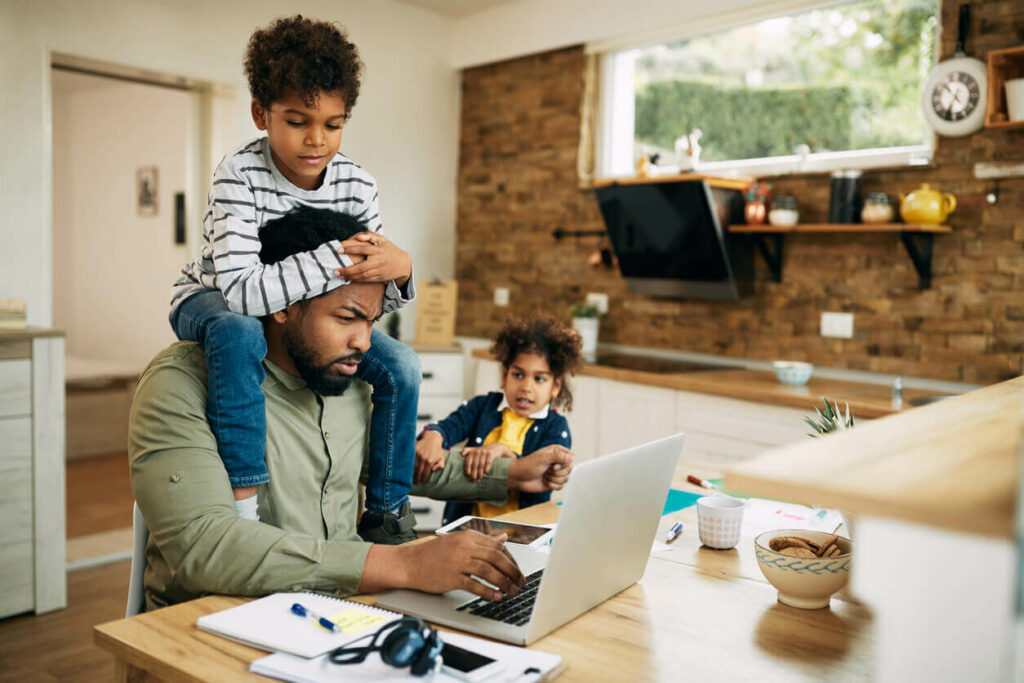 While working remotely can be great, it is important to be aware of the disadvantages of working from home and how to address them.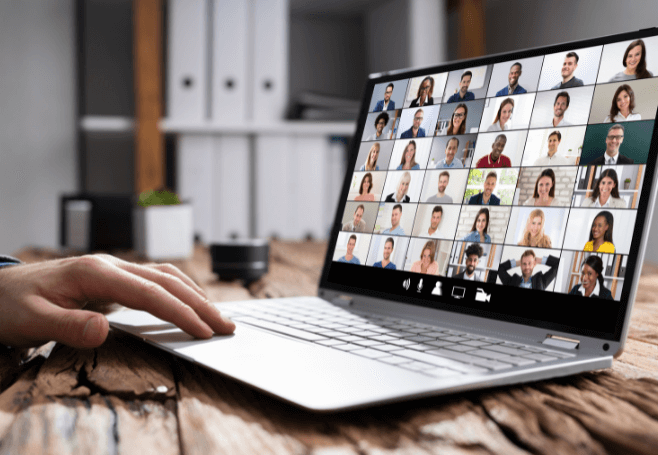 Working in a virtual workplace has many benefits, but it can also make it more difficult to build rapport with your colleagues.