Hot desking

designed for hybrid teams
Say goodbye to the traditional office setup and hello to a more versatile, engaged way of working.

Lillian K.
Customer Development Coordinator
"The biggest thing for me is insight into my co-workers schedules at the office and finding a desk around them."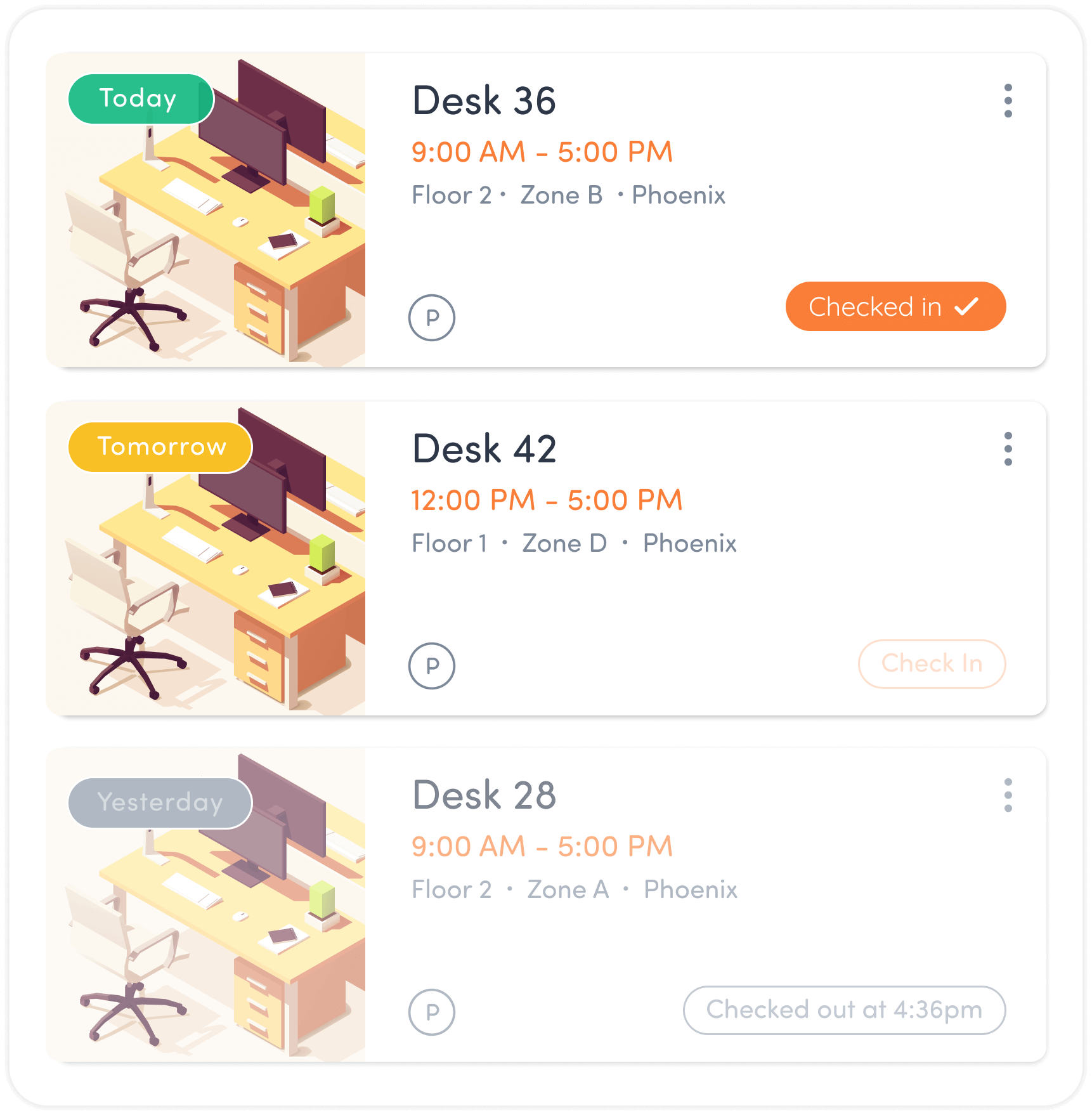 Powerful
admin control

for flexible desk management
With an array of admin settings to choose from, Tactic makes managing your office workspace as easy as a Sunday morning.
Capacity Limits
Specify the maximum number of employees allowed to book desks in each office, to maintain social distancing and optimize space utilization.
Desk Zones
Organize your hot desks by floors or designated zones making it easier to manage and allocate desks for different departments or teams within your organization.
Future Booking Limit
Help ensures that desk availability is fairly distributed among all employees by controlling how far in advance employees can book desks.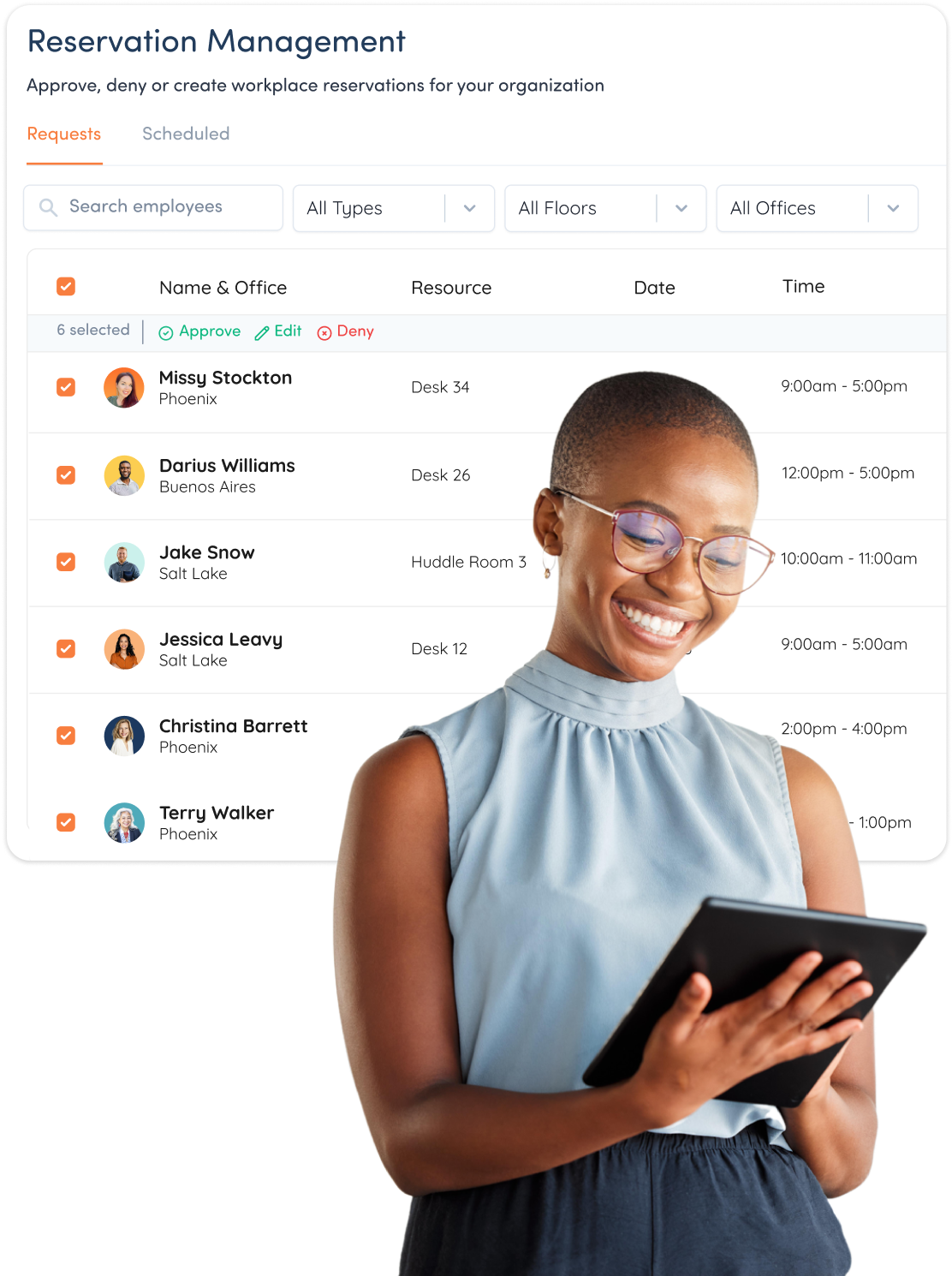 Check-In Required
Requiring check-in helps keep track of who is present in the office and which desks are in use, allowing for better management of workspace availability.
Needs Approval
Require approval for certain desk types or locations, giving you complete control over when and by whom they are booked.
Seating Assignments
Assign specific desks to employees, either permanently or temporarily, to accommodate employees with special needs or preferences.
A desk booking tool your whole team will
love
From reserving your favorite seat to checking in and out, our simple workflow makes booking desks a breeze.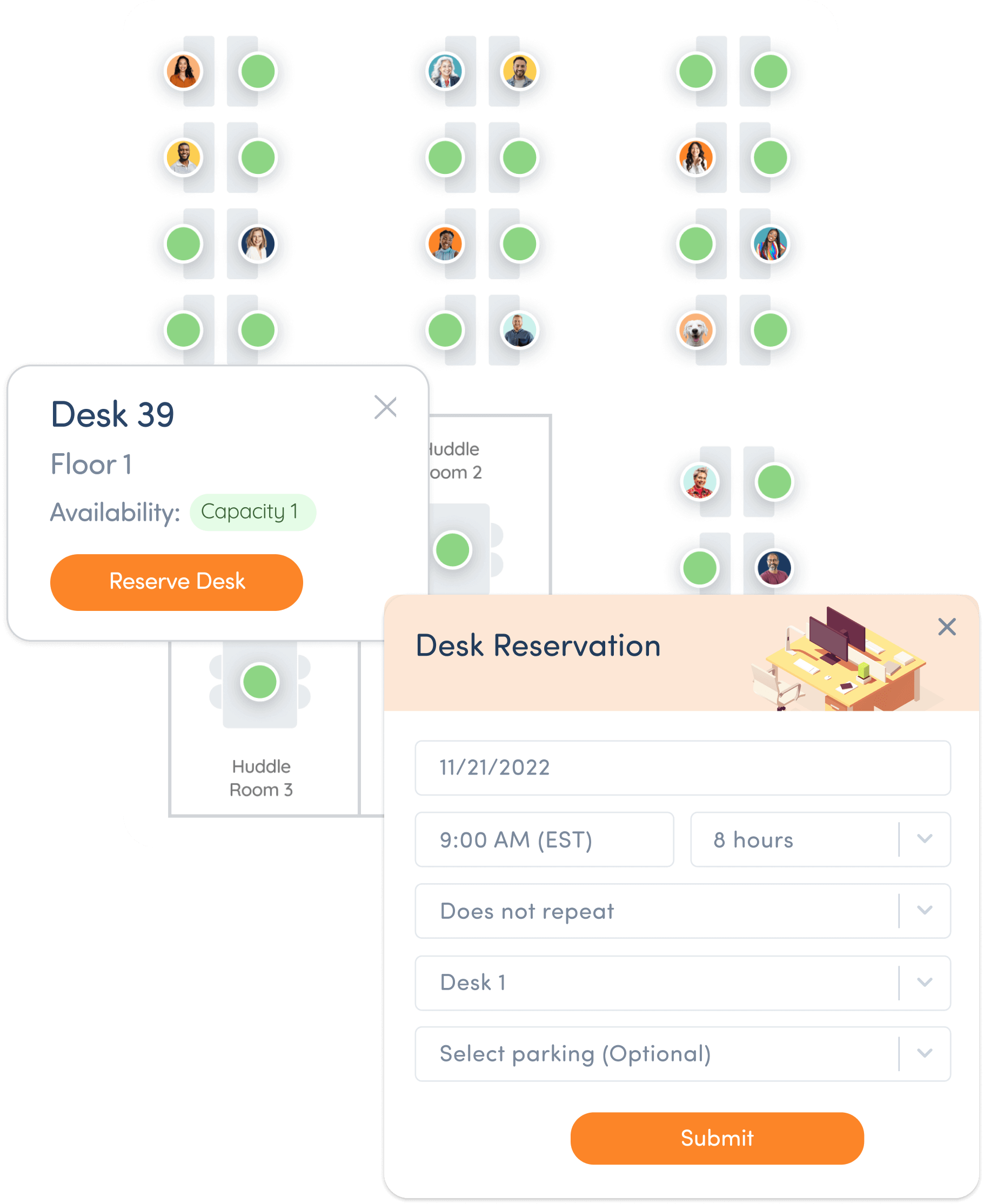 Explore the entire suite of tools to
transform your hybrid workplace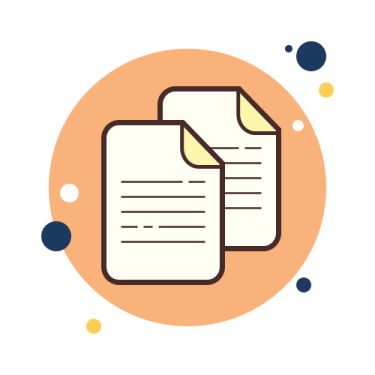 Policy Management
Effortlessly establish, personalize, and execute hybrid work policies.
Customers are
raving

about our hot desking tool
Discover how Tactic is revolutionizing the workplace experience for teams just like yours.

"The ease with which you can reserve a desk for the day is huge! I also like the reminders to check in or release the space so that no desk is wasted."


Davis W.
Senior Manager

"I really like the map functionality, that enables you to have a comprehensive view of the office. You can see which one of your colleagues are in on a given day, which is nice to encourage socializing!"
Anne B.
Account Executive

"Tactic helps me to know who is in the office and where I can find them. This is especially in a remote/hybrid environment when I may not know what my colleagues look like."
Michelle S.
L&D Specialist
Learn more about hot desking
Answers to common questions about hot desking and how Tactic can help you implement it in your organization.
What is a hot desking software?
Hot desking software is a type of software that allows organizations to manage and optimize their shared workspace environments. Hot desking refers to the practice of multiple people using a single physical workspace or workstation, typically on a temporary or rotating basis. This is often used in flexible office environments where employees may not have assigned desks or workstations.
How do I implement hot desking at my workplace?
To implement a successful hot desking strategy in a hybrid workplace, you need to design a clear hot desking policy that outlines the rules and expectations for employees. Once you have your policy in place, you should choose a hot desking software that meets the needs of your organization. Finally, to optimize your hot desking strategy, it's important to track and analyze usage data to make informed decisions about workspace allocation and identify opportunities for improvement.
How does hot desking benefit a hybrid workplace?
Hot desking can provide significant benefits to a hybrid workplace by offering employees flexibility, cost savings, and collaboration opportunities. By allowing employees to choose where and how they work, hot desking can help support a hybrid workforce and accommodate remote work needs. It can also help reduce real estate costs by optimizing the use of office space and promote collaboration and networking among employees.
Why should I choose Tactic's hot desking tool?
Tactic is the top choice for hybrid workplace management software, ranking consistently high on G2 for desk booking, space management, and hybrid enablement. Our intuitive features and user-friendly interface make work-life easier, while our fast implementation gets your team up and running quickly. With competitive pricing and flexible plans, Tactic provides all the tools you need to manage your hybrid workplace without without exceeding your budget.
Streamline your hybrid workday with Tactic.
Join the Tactic community and discover why thousands of organizations trust us for their hybrid work needs.