The
#1 workplace software

for hybrid teams
Explore the top-rated choice for organizations looking to get the most out of a hybrid work model.
Shaping the way you use the workplace
Tactic has consistently earned the highest satisfaction score on G2 for the following software categories:
Robin
vs.

Tactic

See a side by side comparison of Tactic versus leading competitor Robin, based on verified user reviews.
Envoy
vs.

Tactic

See a side by side comparison of Tactic versus leading competitor Envoy, based on verified user reviews.
Kadence
vs.

Tactic

See a side by side comparison of Tactic versus leading competitor Kadence, based on verified user reviews.
Your
All-In-One

Solution
With Tactic, you'll have everything you need to manage your hybrid workplace in one place.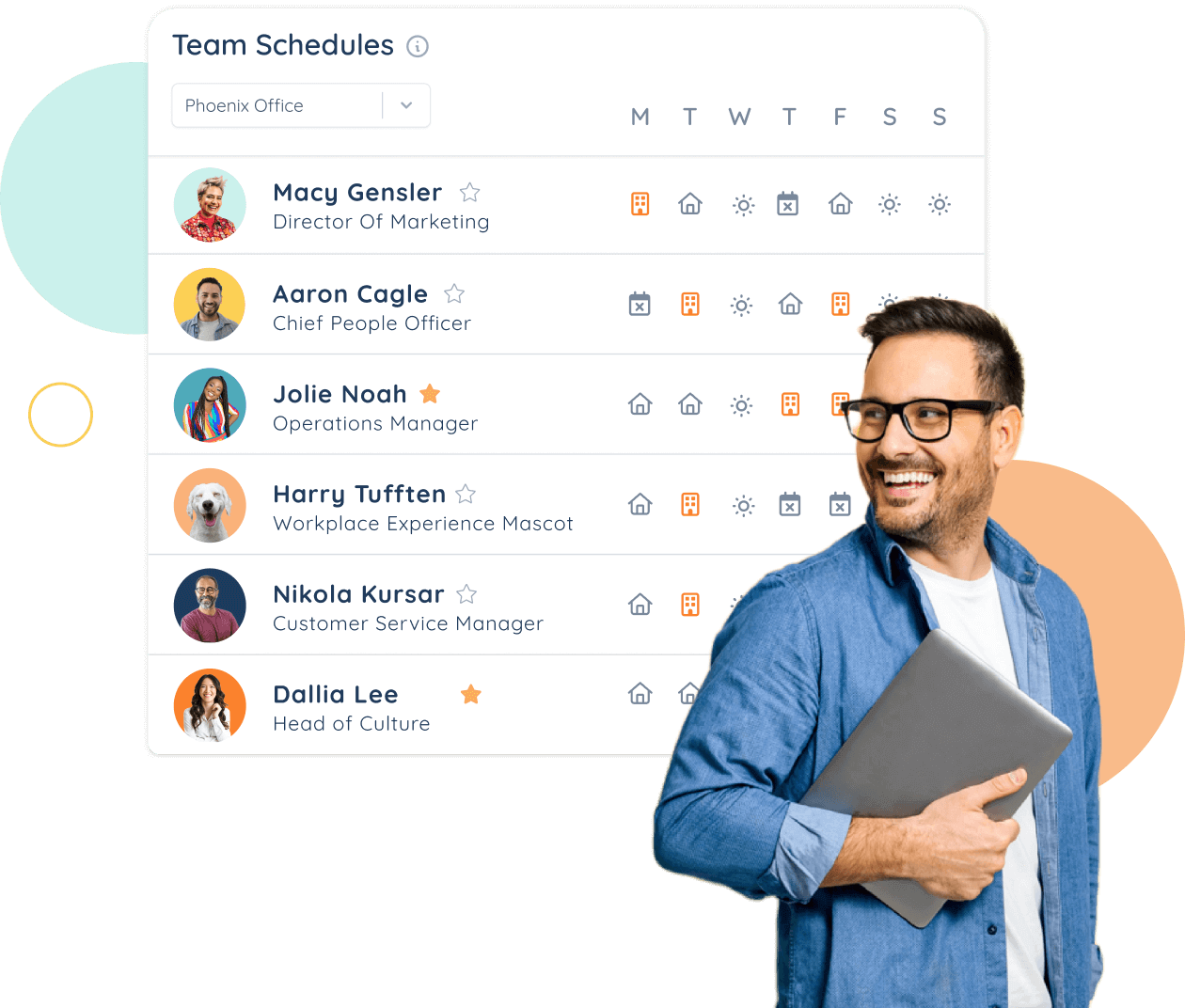 Experience the
Tactic

difference
Discover what sets Tactic apart from other hybrid workplace solutions.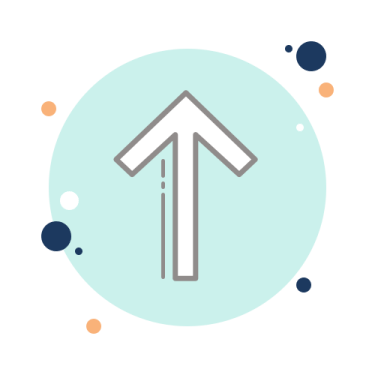 Scalable
No matter the size of your organization, Tactic can grow with you. Our platform is designed to handle the needs of companies of all sizes.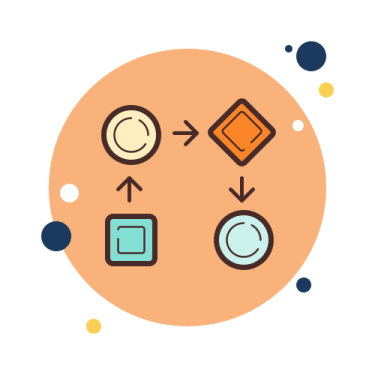 Flexible
Hybrid work is all about flexibility, and Tactic is no different. Our solution is designed to fit your unique workflows, making it easy to manage your hybrid workplace the way you want.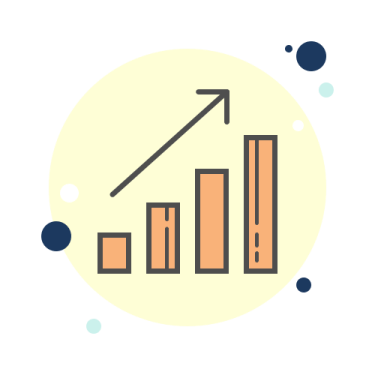 Impactful
We're not just here to make your life easier - we're here to help your organization thrive. Tactic provides insights that will help you optimize your workplace and keep your team engaged and productive.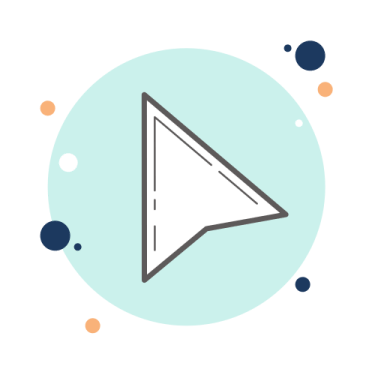 Frictionless
Our user-friendly interface and powerful integration make it easy to get started, so you can hit the ground running and start managing your workplace like a pro.

Hear it straight from the source
Don't just take our word for it! Discover why our customers are raving about the game-changing power of Tactic.

"It's a good product with a lot of functionality for handling large offices. Having a customized map, with all your office space well defined and handled by the system is amazing."
Francisco R.
Manager

"The maps are absolutely stunning, well made details and absolutely beautiful! I love how well this product links to Microsoft office 365, it makes it almost seamless!"
Josh J.
Desktop Support Technician

"We used 3 different systems to manage our conference rooms & visitors but with Tactic, we've now combined them all into one robust and easy-to-use system in Tactic."
Sterling K.
Head of Customer Success

"The customer service on Tactic is amazing! Quick response times, multiple channels to connect through, and friendly service!"
Drew P.
Office Manager

"We are returning to work for the first time in two years and it's helpful for our facilities teams to know how many people are coming into the office each day."
Davis W.
Senior Manager

"Our company noticed increased productivity and encouraged better teamwork and communication, giving workers more freedom to focus on other responsibilities."
Joshua C.
Customer Concierge

"I love how easy it is to use Tactic daily. It helps with our daily station allocation and makes our work day easier to locate who is onsite."
Flora Mae D.
Fleet Specialist

"It helps us to manage our office space and know who will be there on a particular day. Useful for planning events and initiatives in the office as well."
Karine C.
HR & Office Manager

"My team is very hybrid! We are so much more productive when we know where everyone is and can plan how to manage our communication as a team."
Emily A.
CEO & Co-Founder
Ready to revolutionize your hybrid workplace with Tactic?
Embrace the future of work with Tactic and unlock the full potential of your organization.